Backed by our industry-leading engineering and presented with a sleek new look, GEN5 Drivers are available in two action-packed models. Complete with revolutionary technology, these drivers are designed for ultra-high MOI (Moment of Inertia) which makes them our most forgiving drivers – ever. Thanks to unrelenting research, GEN5 Drivers are primed and ready for you to smoke it straight down the middle and right past your buddies. So, do you make a move on the latest and greatest GEN5 Driver technology, or swing into the tried-and-true GEN4? Read on to find out…
3 THINGS TO KNOW ABOUT GEN5 DRIVER TECHNOLOGY
INTRODUCING A NEW SUPPORTED WEIGHT STRUCTURE
Through rigorous modal analysis testing, PXG designed an innovative supported weight structure that delivers unbelievable sound and feel.
FEATURING VARIABLE FACE DESIGN
The variable face thickness features topographic geometries that help reduce mass and support maximum ball speeds and increase durability.
DEBUTING A FULL AV CARBON FIBER CROWN
This lightweight material saves mass in the crown, allowing it to be redistributed low and to the perimeter of the clubhead for optimal CG and added forgiveness.
HOW DO GEN5 DRIVERS STACK UP AGAINST GEN4 DRIVERS?
When you swing a PXG Driver, rest assuredrest assured that no corners were cut in the development of our proprietary technology, nothing held back in design, and no materials left untested. This is quite simply engineering at its finest.
When we say we won't launch a club unless it significantly outperforms what's out there in the market, we mean it – but oh boy, do we make it hard to beat!
0811 X GEN4
DRIVERS
0311 GEN5 DRIVERS
0811 XF GEN4 DRIVERS
0311 XF GEN5 DRIVERS
Ball Speed (MPH)
146.2
146.7
146.5
146.7
Launch Angle (DEGREE)
12
11.6
11.1
11.5
Total Distance (YDS)
271.5
277.3
271.8
276.6
Backspin (RPM)
2,595
2,299
2,682
2,341
Dispersion (SQ. YDS)
1,506
1,447
1,454
1,205
Honeycomb TPE Insert
X
X
Variable Face Design
X
X
Hybrid Crown Construction
X
X
Full AV Carbon Fiber Crown
X
X
Golf laboratories verified that PXG GEN4 X & XF Drivers are longer and more forgiving than Taylormade® Sim2 and Sim2 Max Drivers. Based on third-party tests comparing 0811 X GEN4 and Sim2 Drivers, and 0811 XF GEN4 and Sim2 Max Drivers.
MULTIPLE MODELS TO SUITE YOUR SWING
Both GEN5 and GEN4 Drivers offer multiple head types – each designed to enhance your performance where you need it.
GEN5
---
GEN4
---
---
GEN5 OR GEN4, WHICH DRIVER IS THE RIGHT FIT FOR ME?
When it comes to selecting a driver there are a few considerations for you to weigh in order to figure out what's most important to you.
During a PXG fitting, your fitter will track your swing data to showcase your performance as you test various models, loft, shaft, and more. And, while your swing data will show your ball flight, distance, and dispersion, our PXG Fitting Specialists also note that two other key aspects often play into the final buying decision … price and the overall look of the club.
So, let's talk about price*
GEN5 Driver $499 MSRP – extremely competitive pricing
GEN4 Driver on sale at $349 – outstanding value for a technology packed club
Aesthetically, GEN4 Drivers deliver a more prominent crown design while our GEN5 Drivers provide a sleek, modern-classic look. Ask yourself at set up, do you prefer a crown that provides visual aided alignment characteristics, or would a more simple, understated crown design better suit your eye?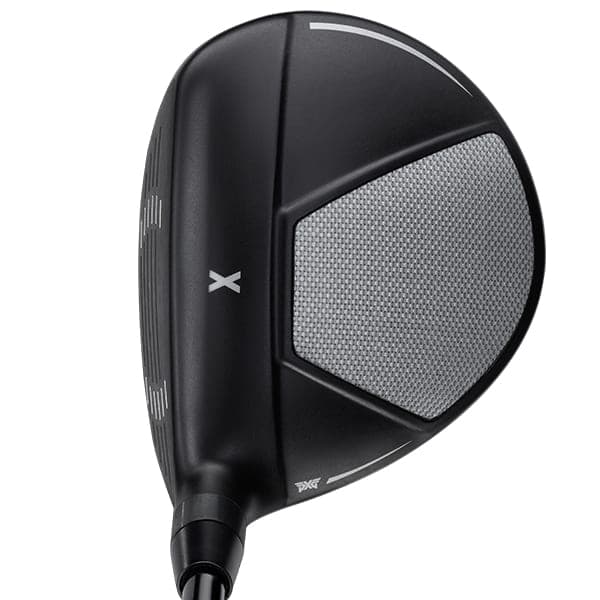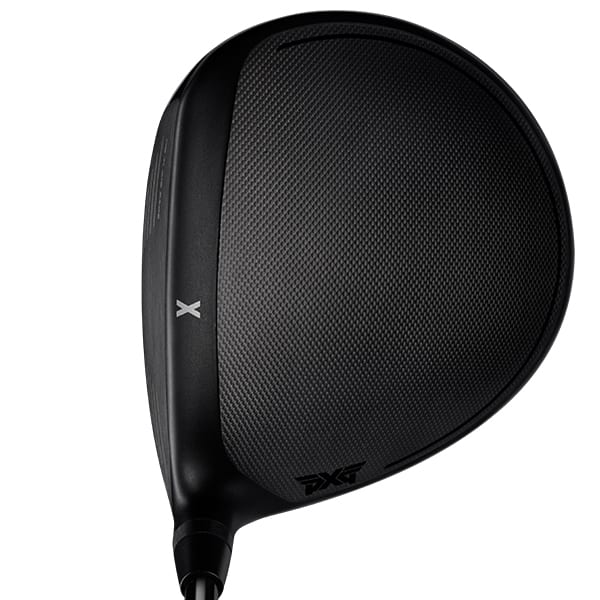 WHERE TO GET YOUR HANDS ON A NEW PXG DRIVER
If you're dead set on your driver model, and you know your swing set up, then select, configure, and buy your new driver online right now – our PXG Drivers are shipping in a week or less!** If you need help deciding and would prefer to test the drivers head-to-head then schedule an in-person fitting with a PXG Fitting Specialist at a location near you.
*Pricing accurate at time of publication. For latest pricing, check out our dedicated PXG Drivers information page.
**Shipping information accurate at time of publication. Find our latest shipping information here.