It all starts with a block of 10lb steel.
PXG 0311 Sugar Daddy II Wedges are artfully engineered for optimal bounce, insane accuracy, and fine-tuned stopping power. These wedges are 100% milled and feature Full Face Grooves, High Toe Weighting, and two innovative sole designs so you can elevate your short game and lower your score.
Available in two innovative sole designs in every loft – the BP-Grind and C-Grind, these babies are triple forged from 8620 soft carbon steel and lovingly milled for up to five hours each.
WHY DO WE 100% CNC MILL OUR SUGAR DADDYS?
In line with our strict performance tolerances, our engineers can control and adjust our machines to meet specifications down to .0001" of an inch. The CNC milling process ensures that every line, curve and angle are produced to exacting specifications for consistent performance.
0311 Sugar Daddy II – BP-Grind
Optimal for lush turf conditions
0311 Sugar Daddy II – C-Grind
Optimal for firm turf conditions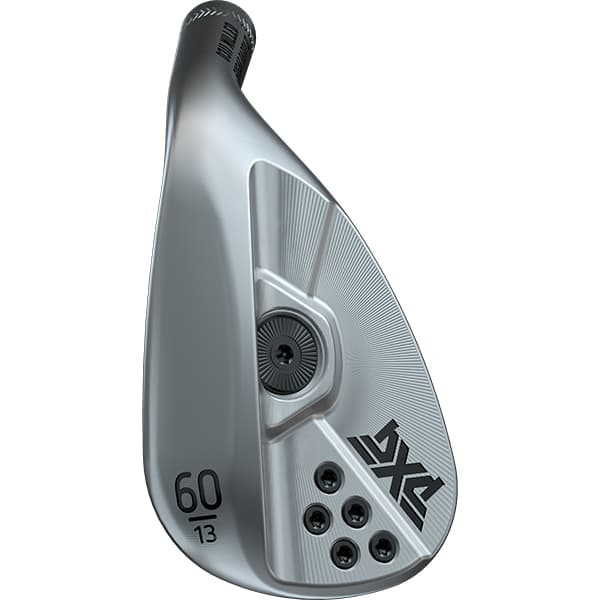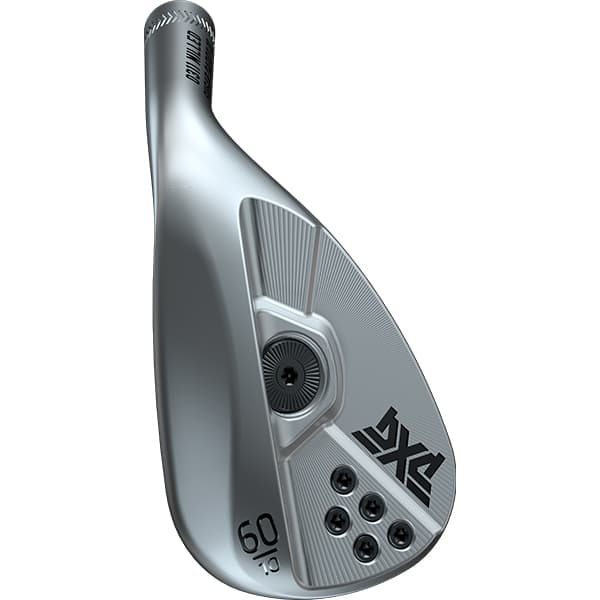 HOW FAST CAN I GET NEW SUGAR DADDY WEDGES?
PXG builds and ships clubs in a week or less!
From order entry to custom build and delivery, you could have your new Sugar Daddy Wedges in hand within a week! We take our time perfecting every clubhead, and then deliver at lightspeed so that you can start enjoying your short game faster!
WANT TO UP YOUR SHORT GAME? SCHEDULE A WEDGE FITTING TODAY!
If you're serious about your short game and would like to see the full benefit of our newest golf wedge technology, you need to get custom fitted.
Use the steps below to book a fitting online or over the phone. Never been fitted for wedges before? Learn what you can expect in our guide to golf club fittings.
BOOK BY PHONE:
Call the PXG fitting Department now at 1.844.FIT.4PXG (1.844.348.4794)
Our PXG Fitting Specialist will help you schedule your fitting
BOOK ONLINE:
Choose a fitting location and hit the "Schedule At This Location" button
Pick the type of fitting you'd like
Select the day and time that works for you
Enter the required contact and payment information
Kaboom Baby! You're booked