Reveal 01:
THE ALL-NEW 2021 0211 GOLF CLUBS
Discover the technology behind our amazing new golf clubs and see how our all-new PXG 2021 0211s stack up.
THE DETAILS
PXG'S ALL-NEW 0211 DC IRONS
Take your game to a whole new level, no matter how good you are or where you play. Powered by our patented DualCOR System, new PXG 2021 0211 DC Irons deliver crazy distance, unbelievable forgiveness, and an extremely soft feel in a club that looks smoking hot.
Lower your scores and have more fun on the golf course.
Watch the video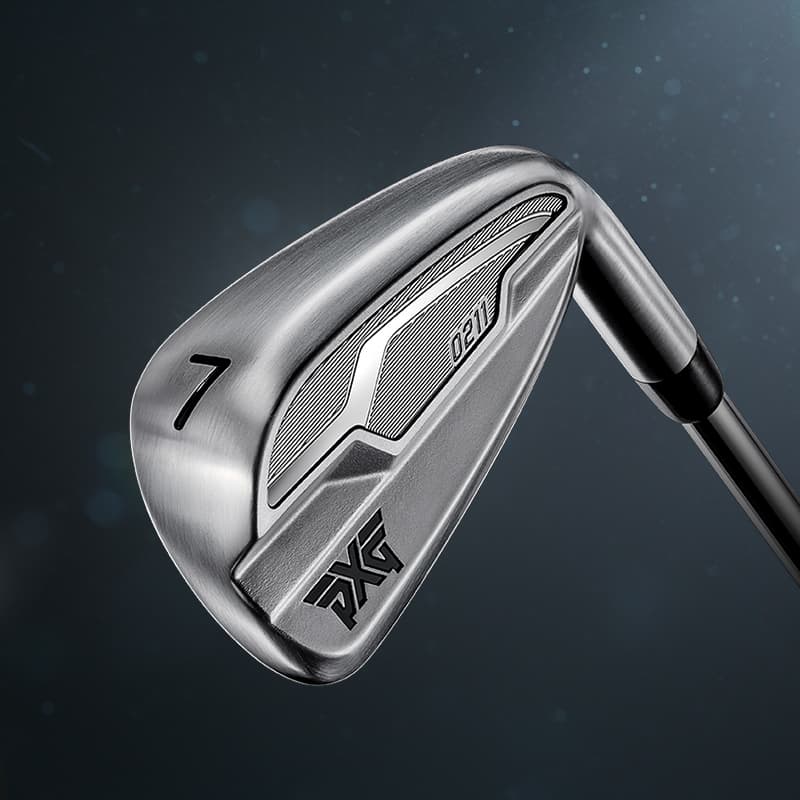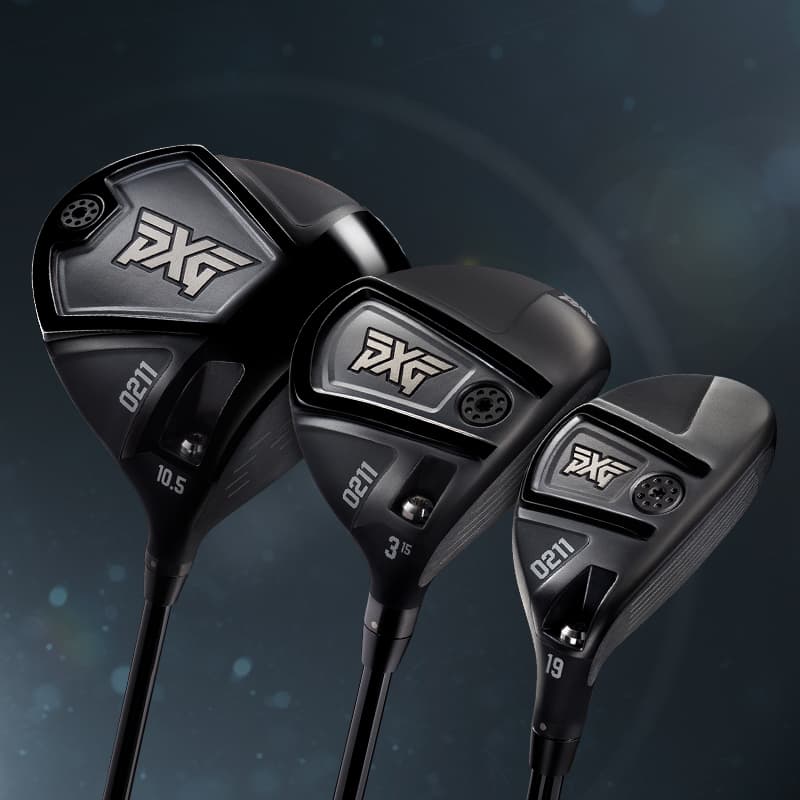 THE ALL-NEW 0211 DRIVER, FAIRWAYS AND HYBRIDS
Well-suited for golfers of every skill level, our PXG 0211 Driver has a strikingly versatile head design that promotes confidence off the tee, delivering more distance, more forgiveness, and more bang for the buck.
PXG 0211 Fairway Woods have a larger profile at address and rounded face design to promote confidence and consistent contact. With a weight forward design, spin is reduced to promote faster ball speeds and big distance gains.
PXG 0211 Hybrids feature an innovative new head shape and weight forward design for optimized forgiveness and maximum ball speed from any lie. At these prices, you'd be crazy not to put our new 0211 Driver, Fairways and Hybrids in play!
Watch the video
compare
IRONS
NEW 0211 DC Irons
ORIGINAL 0211
IRONS
BALL SPEED (MPH)
MAX HEIGHT (Yds)
CARRY DISTANCE (Yds)
DISPERSION (Yds^2)
IRONS
BALL SPEED (MPH)
MAX HEIGHT (Yds)
CARRY DISTANCE (Yds)
DISPERSION (Yds^2)
NEW 0211 DC Irons
124.0
35
183
260
ORIGINAL 0211 Irons
119.6
34
171
252
DRIVERS
NEW 0211 Drivers
0811 XF GEN2 Drivers
DRIVERS
BALL SPEED (MPH)
SPIN RATE (RPM'S)
TOTAL DISTANCE (Yds)
DISPERSION (Yds^2)
DRIVERS
BALL SPEED (MPH)
SPIN RATE (RPM'S)
TOTAL DISTANCE (Yds)
DISPERSION (Yds^2)
NEW 0211
148.8
2844
277
740
0811 XF GEN2
147.4
2975
271
1250
FAIRWAYS
NEW 0211 Fairways
0341 X GEN2
FAIRWAYS
BALL SPEED (MPH)
SPIN RATE (RPM'S)
TOTAL DISTANCE (Yds)
DISPERSION (Yds^2)
FAIRWAYS
BALL SPEED (MPH)
SPIN RATE (RPM'S)
TOTAL DISTANCE (Yds)
DISPERSION (Yds^2)
NEW 0211 Fairways
144.1
3411
255
514
0341 X GEN2
142.6
3111
253
532
HYBRIDS
NEW 0211 Hybrid
0317 X GEN2
HYBRIDS
BALL SPEED (MPH)
SPIN RATE (RPM'S)
TOTAL DISTANCE (Yds)
DISPERSION (Yds^2)
HYBRIDS
BALL SPEED (MPH)
SPIN RATE (RPM'S)
TOTAL DISTANCE (Yds)
DISPERSION (Yds^2)
NEW 0211 Hybrid
135.3
3405
239
315
0317 X GEN2
134.6
3646
233
475
GET YOUR SET OF ALL-NEW 0211'S TODAY