PXG's Fairway Camo pattern is no ordinary camouflage. The one-of-a-kind design is inspired by the pristine, wide-open fairways found at Scottsdale National Golf Club.
To create the pattern, PXG Designer Aaron Marohl considered drone footage and aerial maps of the three courses. He noted the contouring of the fairways and considered how they might come together. Marohl was able to scale, rotate, and overlap the shapes to create a design that is as unique and compelling as Scottsdale National itself.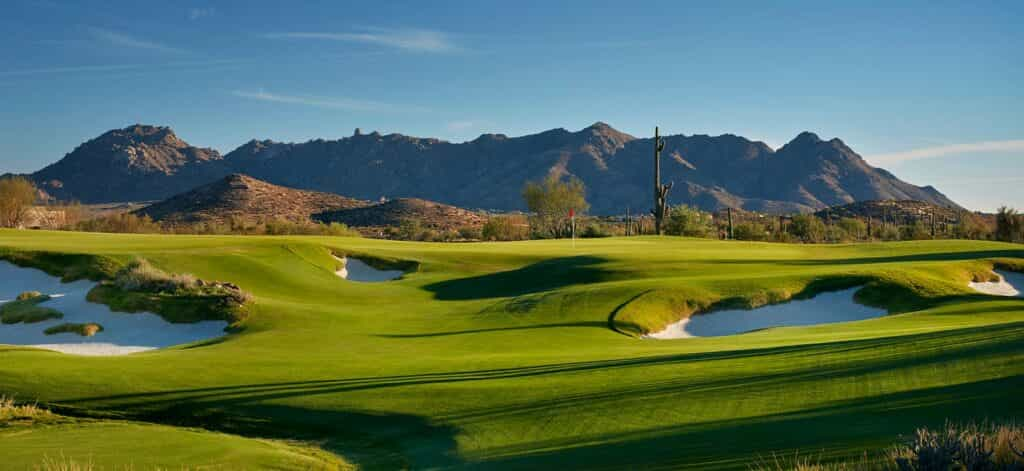 David Kahn of Jackson Kahn Design – the company employed to develop two of the stunning courses at Scottsdale National and revise several holes on the third – shared, "JKD is humbled to be the inspiration for PXG's new camo pattern. Using aerial imagery to create the effect is a pretty unique method and produced a one-of-a-kind style. I love the hidden symbolism, creativity, and graphic effect."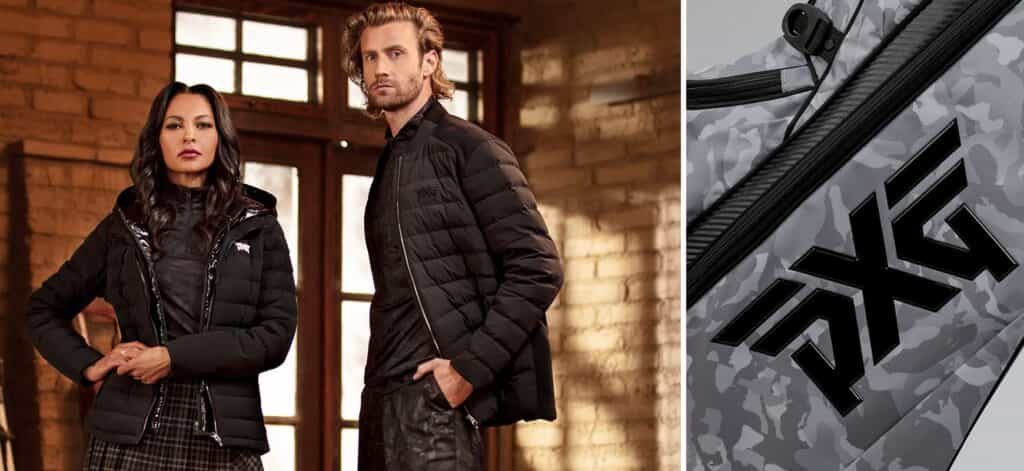 Featured in this striking collection are signature men's pieces including a Fairway Camo Polo, T-shirt, Pullover, Comfort Mock Neck Shirt and Shorts. Women's items include a Polo and Quarter-Zip Pullover. For those looking to top off their look with this bold pattern, the collection also includes a unisex Full-Zip Hoodie, and a variety of Fairway Camo caps, accessories and golf bags.
Shop the full, PXG Fairway Camo collection here.
ABOUT SCOTTSDALE NATIONAL GOLF CLUB
A retreat for some of the world's most fun and interesting people, Scottsdale National is an invitation-only private golf club, located in Scottsdale, Arizona. And there are only three ways to play — as a member, as a guest of a member, or as a chosen participant in the unique three-day golf immersion aptly named The Xperience.