According to NGF's participation research, overall golf participation increased by 600,000 to 37.5MM in 2021 (+2%) – with women now comprising 25% of all golfers. As more women get into the game and make golf their thing, President and Executive Creative Director of PXG Apparel Renee Parsons joined SI Swimsuit model and beginner golfer, Brooks Nader, to see what sparked her love of golf!
Golf Tips for Beginner Golfers
If you are interested in taking up golf but have not yet taken that first step, here are four things to know before you arrive at the golf course:
1. Take a lesson with a certified PGA teaching professional
2. Hit the driving range to get more comfortable with your swing
3. Get golf clubs that will help you build confidence in your game
4. Look the part with stylish Sport Fashion that you can wear on and off the course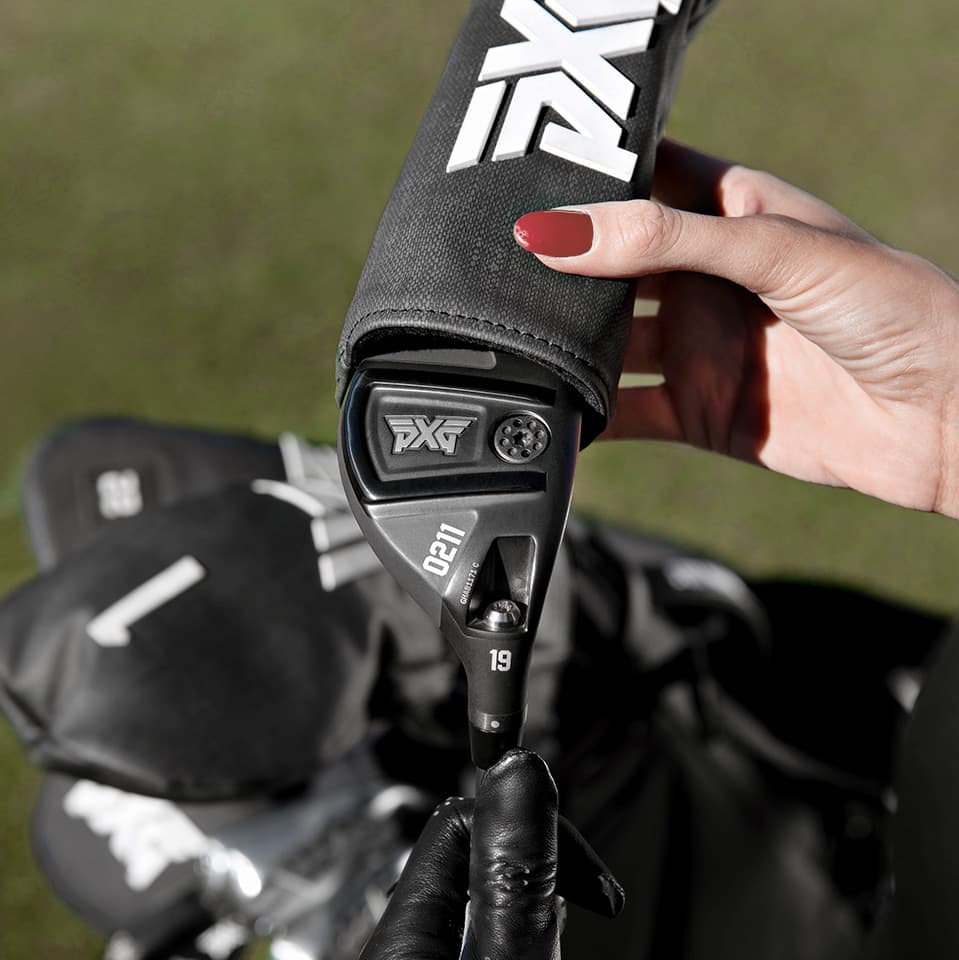 Golf Equipment for Beginners
When most people think about golf, they only think about a few simple things: getting that perfect swing, shooting their best round, or even winning their club championship. But for beginner golfers, there are other things to worry about, most notably how on earth you're going get the ball airborne and finish out 18 holes! Golf can be intimidating enough, but PXG is here to keep things simple and make your round more enjoyable.
PXG 0211 Z Golf Clubs are an excellent option for beginner golfers or those with a slower swing speed. Check out this handy guide on how to pick the right clubs as a beginner, higher handicapper or occasional golfer!
Styled for the Course
With PXG Apparel and Accessories in play, you'll look the part and feel more confident as you tee it up with your friends!
"With any sport, I need all the accessories first, then I'll get into it," says Brooks Nader. "Now that I have my own stuff, sexy clothes, and some lessons, I'm excited to hit the course this summer."
Get golf ready and check out our top six picks from our Women's Essential Collection!