All-new PXG IndianapolisTM Store is Now Open
SCOTTSDALE, Ariz. (November 7, 2022) – PXG, a global research and development company dedicated to creating the world's finest golf equipment and apparel, has opened its first Indiana-based retail store. A state-of-the-art facility, PXG Indianapolis will enable the brand to deliver its unique direct-to-consumer golf club fitting and shopping experience in a prime golf market.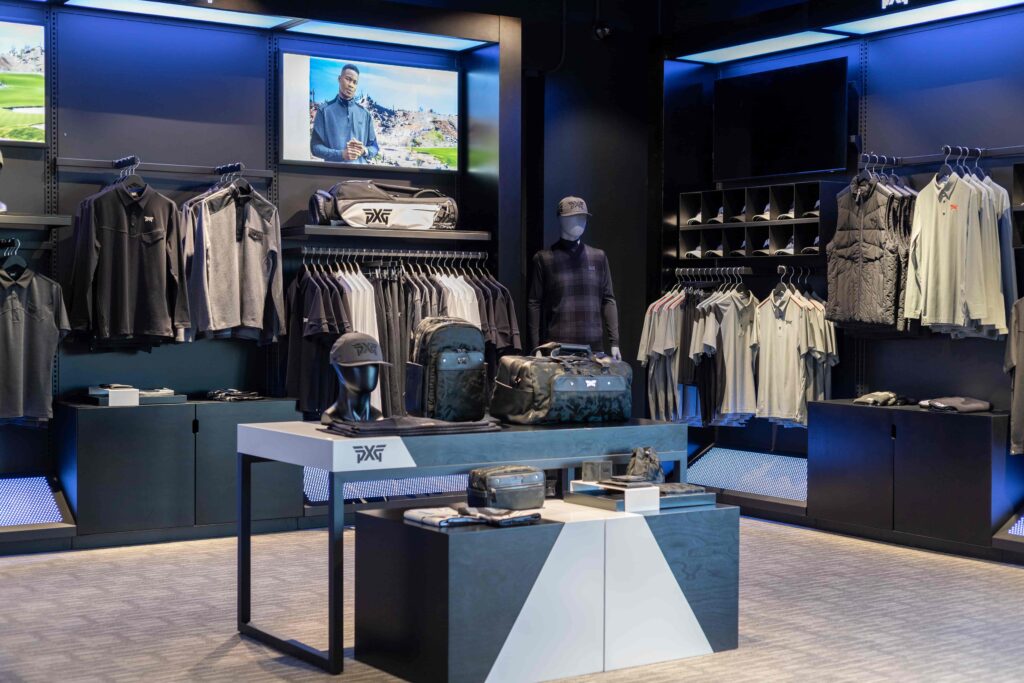 "Indianapolis is an exceptional location for PXG's newest retail store," PXG Founder and CEO Bob Parsons stated. "The new location is the latest in a series of store openings that will further enable us to provide our PXG Troops with easy access to the absolute best, personalized golf experience in the business."
The new standalone store plants PXG roots in Indiana's largest city, providing easy access for customers across the Indianapolis metro area. Ranked a top 30 golf market in the U.S. based on the number of golfers and presenting more than 79 courses in the area, Indianapolis is an ideal destination for PXG's latest retail location.
"We're thrilled to be making a home in Indianapolis," said President and Executive Creative Director of PXG Apparel Renee Parsons. "Welcoming, fun, and vibrant, PXG Indianapolis provides an exceptional setting for customers to see, touch, try and try on everything we offer."
The store spans 9,639 square feet and features four state-of-the-art club fitting bays equipped with TrackMan™ technology, a dedicated putter fitting studio, large practice putting green, and an expansive retail showroom fully stocked with PXG's latest apparel collections and accessories. The spacious customer lounge offers the perfect setting to relax and view the latest golf events.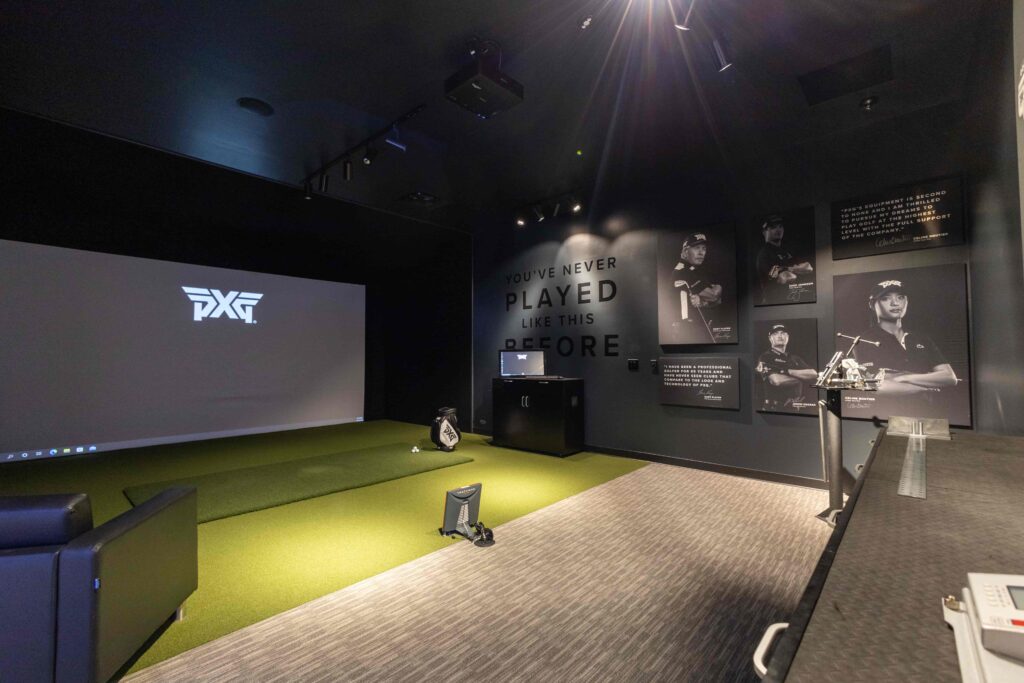 PXG Indianapolis is easily accessible from Interstate 465 and Interstate 69. Located on the south side of 82nd Street, the brand-new store is across from Castleton Square Mall – Indianapolis's top-performing shopping center.
To learn more about PXG or to schedule a golf club fitting, visit www.pxg.com.
ABOUT PARSONS XTREME GOLF
Founded by entrepreneur and self-proclaimed golf nut Bob Parsons, PXG embodies his belief that every new product – from golf clubs to sport fashion apparel – should be markedly better. Every innovation should noticeably improve your performance. And every moment of impact should elevate your enjoyment.
Today, PXG offers a complete lineup of right- and left-handed golf clubs, including drivers, fairway woods, hybrids, irons, wedges, and putters, as well as high-performance, sport fashion apparel and accessories.
PXG's professional staff includes Jason Kokrak, Joel Dahmen, Zach Johnson, Paul Barjon, Nicolas Echavarria, Michael Gligic, James Hahn, Jim Herman, Sung Kang, David Lipsky, Luke List, Justin Lower, Henrik Norlander, Seth Reeves, Kyle Stanley, Hudson Swafford, Cameron Tringale, Kyle Westmoreland, Celine Boutier, Austin Ernst, Mina Harigae, Vivian Hou, Yu-Sang Hou, Megan Khang, Christina Kim, Gina Kim, Katherine Kirk, Brittany Lang, Gerina Mendoza, Ryann O'Toole, Jennifer Song, and Mariah Stackhouse.