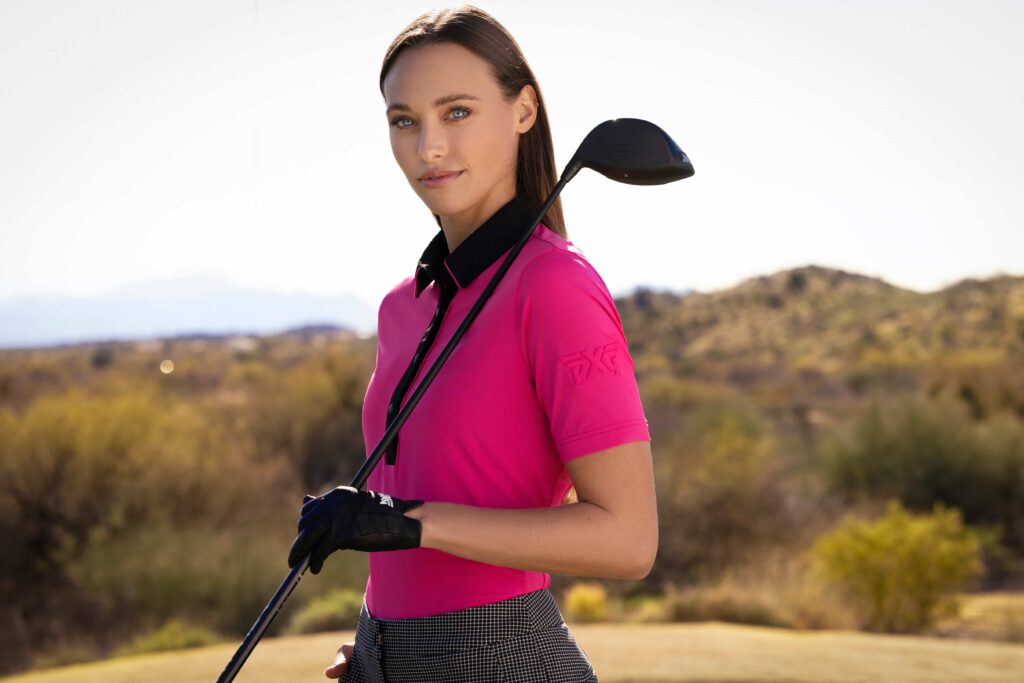 March 8th is International Women's Day – a day when we collectively rally to #EmbraceEquity and champion women. PXG, along with Bob and Renee Parsons, are proud to celebrate and support women in business, in daily life and, of course, on the course today and every day.
Since PXG's inception, the company's products have been engineered to be built to the unique specifications of an individual. As a result, PXG does not make golf clubs for men, women, juniors, seniors, or any other group. PXG makes golf clubs for golfers!
PXG also creates opportunities that provide women a platform to excel in an industry that has historically been male dominated. From equipment engineers and apparel designers, to sales and human resources executives talented women play important roles across PXG's global business.
Recently, PXG Apparel President & Executive Creative Director, Renee Parsons was honored with Phoenix Business Journal's 2023 Outstanding Women in Business Award. The annual award recognizes women who are leading forces within their companies and organizations, as well as making a difference in the greater business and non-profit community.
PXG recognizes that more women than ever are trying, enjoying, and succeeding in golf, and the company is actively working to help make a to make sure everyone feels welcome. PXG's support of the LPGA and the Women's All Pro Tour, as well as its commitment to equity in college golf are just a few examples of the everyday efforts of the PXG team.
PXG is proud to support women and girls, on and off the course, and will continue to encourage them to #MakeGolfTheirThing as a casual golfer, fierce competitor, or business leader.