For today's most skilled golfers – blade golf clubs are an absolute go to and there are a couple of key reasons why. Firstly, low handicappers love that traditional, simple look. A thin top line and no distractions – the mark of a solid blade.
Secondly, blades can provide more workability and better control in both distances and accuracy. But the third reason? PGA TOUR Professional Zach Johnson lets you in on the PXG secret sauce that sets the new 0317 ST Milled Blades apart from the competition!
Introducing Our Newest Blade Golf Clubs – PXG 0317 ST Milled Blades 
The newly introduced 0317 STs deliver everything you'd expect from a premium-performance bladed iron. A clean, classic-looking golf iron, but with improved control, incredible workability, and an unbelievably soft feel that we challenge you to find in any other golf club.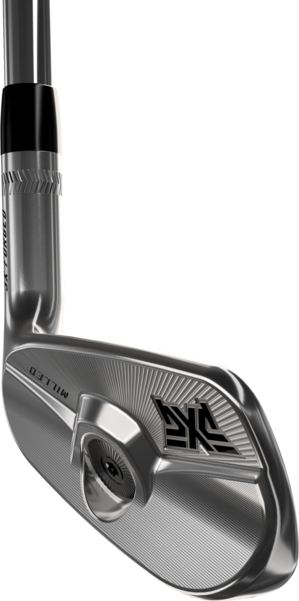 These triple-forged and milled super tour irons are engineered to exacting standards, including a tour-inspired cavity back design in the long irons for forgiveness where you need it.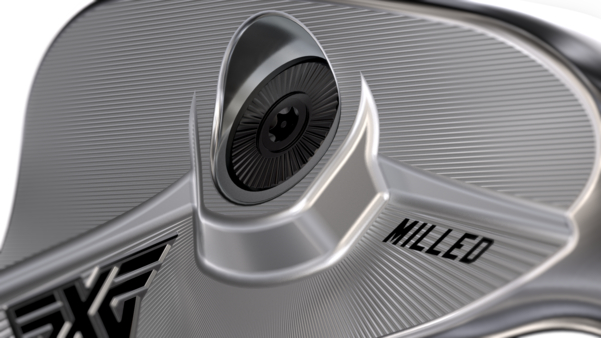 The intricate detailing and enhanced sound and feel of the 0317 ST Milled Blades is accomplished through triple forging the clubhead and utilizing precision CNC milling on the face and back. 
Named for the 0317 U.S. Marine Scout Sniper, these blade irons deliver long-range accuracy to any target.
What Makes PXG 0317 ST Milled Blades Different from Other Blade Golf Clubs on the Market?  
Blade golf clubs have been historically preferred by higher skilled golfers who have more control over their swing and will strike the center of the club face consistently.
Blades often do not offer enough forgiveness for less skilled golfers who struggle with swing consistency – particularly with the long irons.
Even the very best golfers need a little forgiveness. PXG engineers recognized this challenge and in true PXG form, pushed innovation to the max to design a unique blended set. The 3- and 4-irons feature a larger, tour-inspired cavity back design for higher MOI and greater forgiveness in the harder-to-hit long irons. The result? An incredible looking blade set up that delivers insane performance from 3-iron to gap wedge.

Ready to Give them a Try? Buy PXG 0317 ST Milled Blades Online, Over the Phone or In-Store Today! 
The new for 2022 PXG 0317 ST Milled Blades are available to configure and buy online now[KS1] . For a personal fitting experience, find your nearest fitting location and schedule your tour-caliber fitting. And, in those areas where in-person fittings are currently unavailable or if you would prefer to connect by phone, our Fitting Specialists are on standby. Please contact Player Support at 1.844.PLAY.PXG  to schedule an appointment.