Here at PXG, research, innovation, development, and engineering are at the heart of all we do. So, when asked our engineers to push technology to the limit for beginner golfers and those with slower swing speeds, boy did they deliver.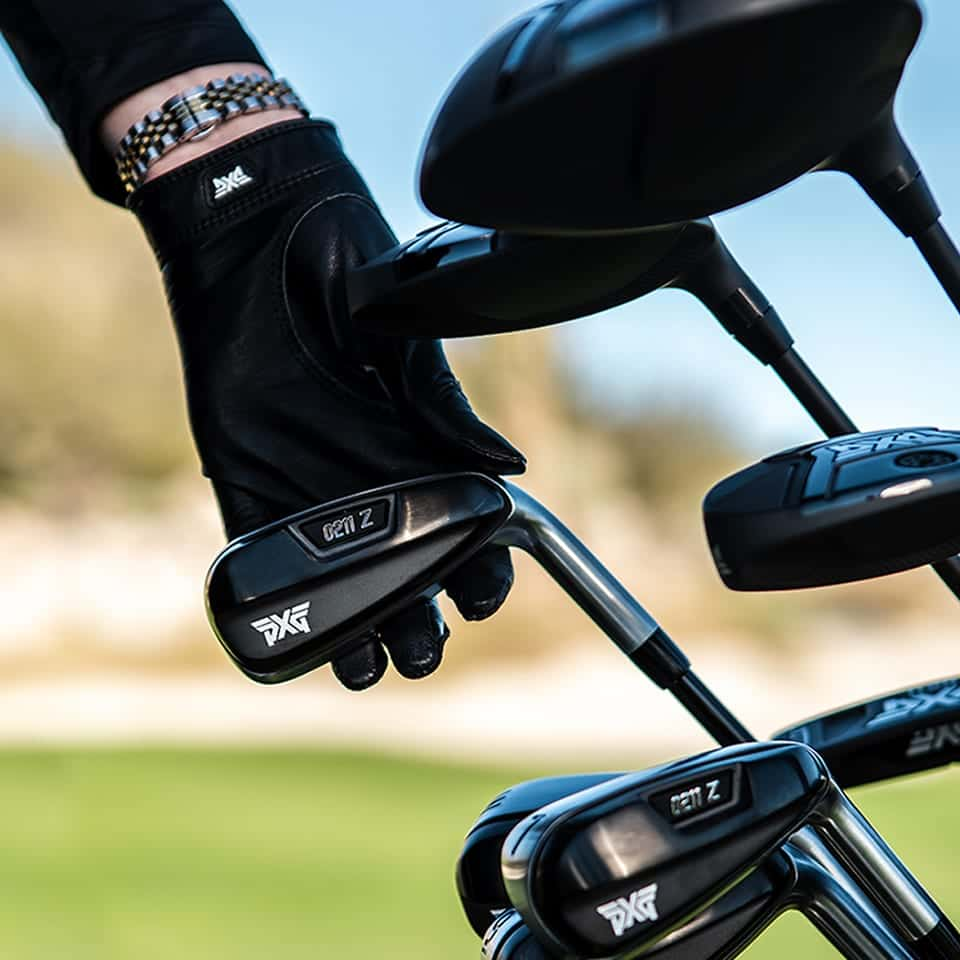 INTRODUCING AN ENTIRELY NEW BREED OF GOLF CLUB – THE HYBRID-IRONS.
We're sure you have questions. What is a hybrid-iron? What makes hybrid-irons so much more forgiving? And learn about the type of player who may benefit by adding hybrid-irons to their bag.
WHAT IS A HYBRID-IRON?
First, let's quickly cover what a hybrid is and how it's different to an iron! Sometimes known as a "rescue club" – this club category was originally designed to bridge a gap between long irons and fairway woods. With a larger clubhead than a traditional iron, and typically paired with a graphite shaft, hybrids help players of all skill levels to launch the ball higher and offer greater forgiveness from a variety of lies.
As more golfers are introduced to the game, we at PXG wanted to find a way to welcome beginners while also helping players who need a little extra help with the game they've loved for decades.
PXG's first hollow, unfilled hybrid-irons incorporate the best characteristics of traditional hybrids to produce our easiest to hit, highest flying irons ever.
THE TECHNOLOGY BEHIND OUR 0211Z HYBRID-IRONS
0211 Z Hybrid-Irons extend from 6-iron through S-wedge. The unique construction allows for an extremely deep CG (center of gravity) which promotes improved forgiveness on mishits and effortlessly high launch and trajectory.
Our hybrid-irons present a large clubhead profile with a wide body to promote confidence at address. Who doesn't love a little extra confidence as they stand over the ball?
The significant offset is designed to assist easy launch, even with slower swing speeds, while it also promotes a draw bias which helps to keep the ball on target – particularly for those prone to slicing the ball.
The face profile is more similar to an iron than a hybrid in order to offer a more traditional look at address. Players will notice a groove that runs across the topline, around the toe, and across the sole. This integrated design creates a more defined topline and sole shape. Behind the grooves, you'll see a matt black finish, designed to draw the player's eye to the chrome front portion for a more comfortable visual.
The wide sole provides more forgiveness on turf interaction, particularly for those players who tend to hit it "fat" or take too much turf before the ball.
WHO SHOULD PLAY A HYBRID-IRON?
Hybrid-irons are a good choice for newbies, occasional golfers, those coming back to the game, and players who want to extend their enjoyment of the game.
We checked in with our PXG Fitting Specialists to understand common swing challenges that they see from players who may benefit by adding 0211 Z Hybrid-Irons to their bag:
Slower swing speeds
Getting the ball airborne
Hitting too far behind the ball (chunking it)
Center face misses
Slicing the ball
Simply put, PXG's 0211 Z Hybrid-Irons are designed to combat these challenges and make golf easier, more accessible, and more fun! They are a blend of both super game improvement irons and rescue clubs that present greater versatility from the tee, fairway, or out of the rough.
Watch PXG Ambassador Gary Player give his firsthand review on the new performance of the 0211 Z driver, hybrid and Hybrid-Irons.
GET CUSTOM FITTED FOR A GAME-IMPROVING HYBRID-IRON
Choosing the right golf clubs for beginners can be a challenge. The most important thing to remember is that everyone's swing is unique to them which is why . PXG 0211 Z Golf Clubs are so easy to customize, we just need to know your height, gender, dexterity, and approximate age. 0211 Z Golf Clubs can be purchased as a full 10-piece set, woods set, or hybrid-irons set.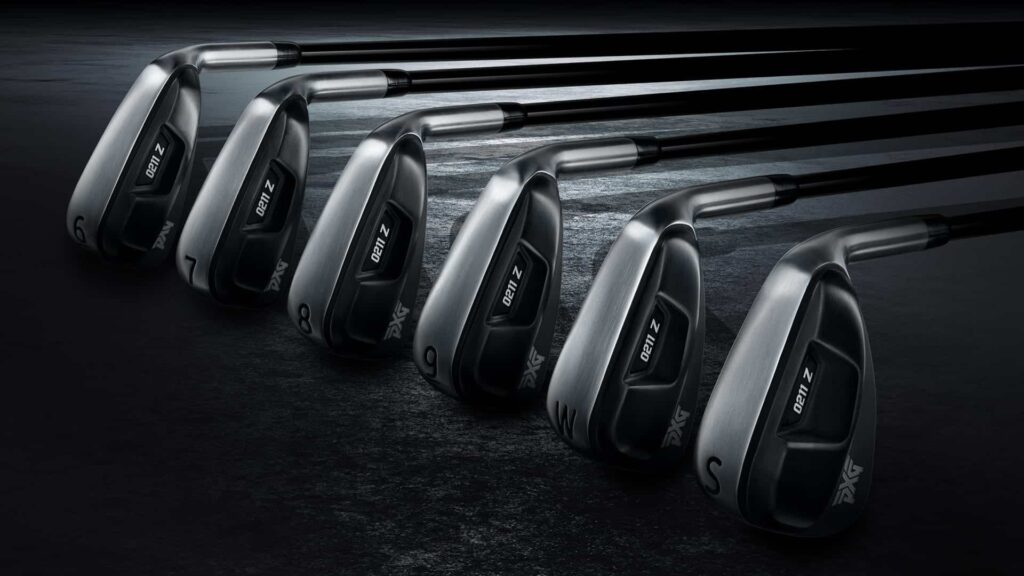 Buy golf clubs online, or experience the magic of our hybrid-irons in person with a one-on-one golf club fitting at a location near you! Never been fitted for clubs before and want to know what to expect? Take a look at our golf club fitting guide to learn more!